Cubicall Phone Booths
Privacy • Focus • Productivity
Cubicall Phone Booths are the efficient solution for the shortcomings of modern interior design — increasing productivity and morale by providing offices and common spaces a place for privacy and focus.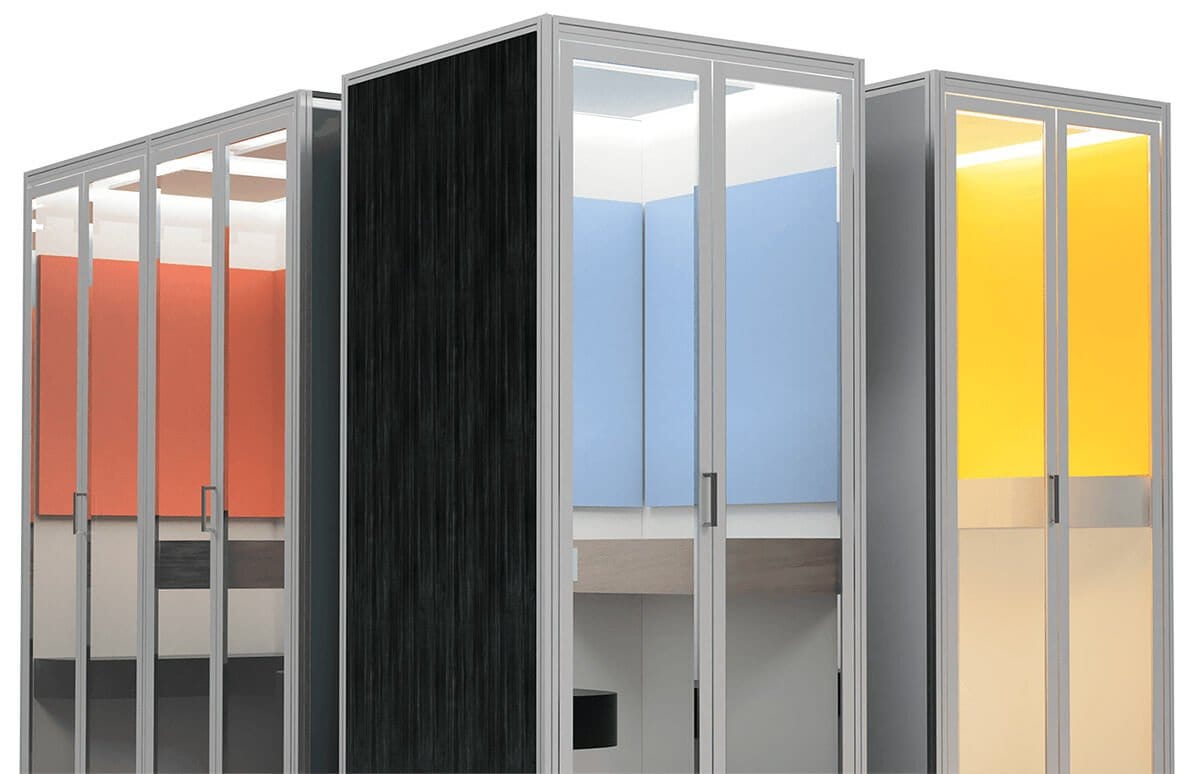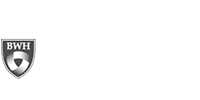 Cubicall Office Phone Booths
Privacy
Enjoy personal space for those important conversations or when you need a place to focus.
Sound Absorbing
Utilizes frequency absorbing materials and design for an acoustically sound experience.
Easy Installation
Booths ship flat and most models can be built within 45 minutes with just a few tools.
Customization
Design a booth with custom colors, materials and custom graphics to match your branding.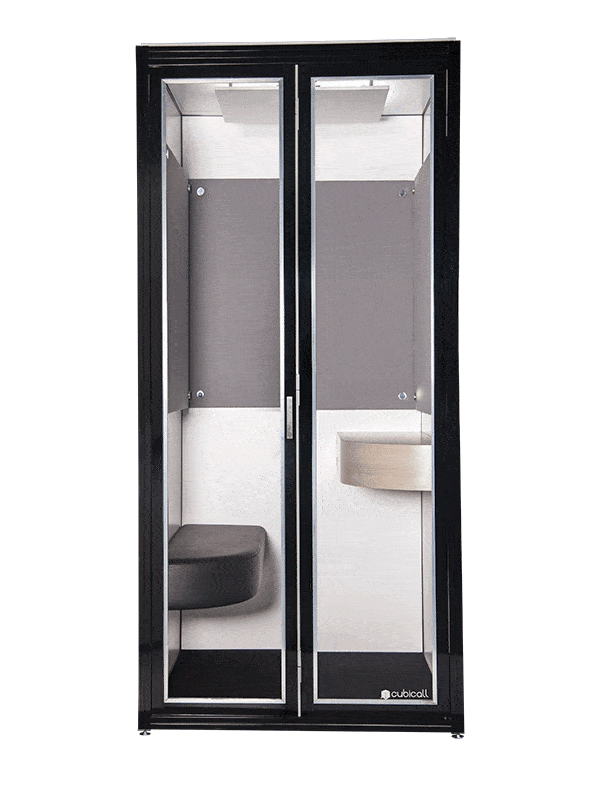 The Bifold Difference
Our patent-pending design utilizes a bifold door, efficiently maximizing space in confined offices and helps more businesses comply with International Building Codes.
Learn more
The Harsh Reality of Open Office Plans
A Need for Privacy
While open-office design has grown due to the benefits of collaboration and operational costs, more and more research into the trend has revealed its shortcomings – most notably: employees are less productive, unhappy with their work environment, and disengaged.
Cubicall offers an efficient and customizable solution to visual and aural privacy needs employees expect. A small investment in employee well-being can yield a big return in productivity, engagement and morale.
Not convinced? Read articles from leading publications that we gathered together here.
Learn why Cubicall is the efficient solution to open plan distractions.
Cubicall Features
Phone Booth Models
Recent research has shown: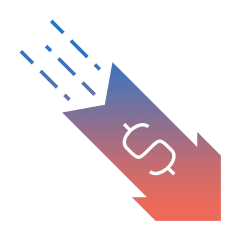 Open office floor plans have made employees 15-28% less productive.
86
Minutes employees lose due to noise and visual distractions in open offices.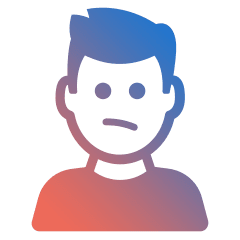 85% of employees are dissatisfied with their work place and can't concentrate. 
Sign Up For Updates
Get notified about our latest product offerings & sales.