Anti-microbial & chemical resistant surfaces
Air filtration & ventilation



iCubicall Pods
Model size shown: 95.5" x 76" x 87"
Custom size & filtration requirements on request.
Features:
Anti-microbial & checmical resistant surfaces
Air filtration & ventilation
Made in the USA
Customizable
Modular design
Ships and stores flat
Easy Assembly
Integrated lights and power
"Sealed" room
Sturdy & solid build
Raised floors
Bifold doors with laminated glass
Made by America for America
As an American-made custom phone booth manufacturer, Cubicall believes we're in a unique position to help. Through modifications to our current booth designs, we can help provide isolation pods to be used as overflow solutions in a medical capacity.
To help quickly meet the expected demands, we will be working with American suppliers and fabricators. Together, private American businesses can provide a major service to the containment of the virus. We can help keep America working on our path towards containment.
To learn more about our isolation solutions or to work with us, please fill out the form below.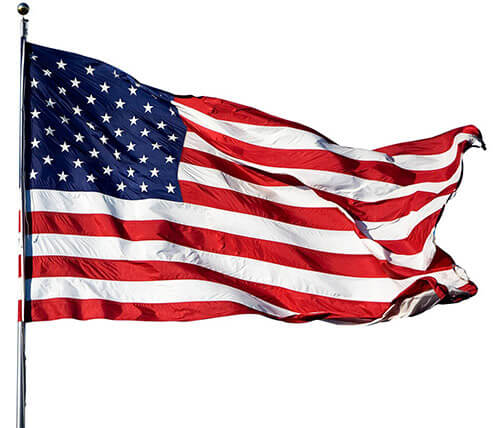 Receive more information on iCubicall isolation solutions.
Fields marked with * are required.