https://www.youtube.com/watch?v=TM2aoX6HgGI
Strange Things Are Afoot In Your Office
A Most Excellent Phone Booth
It's not bogus. You exist in the period of time when the official Bill and Ted Excellent Phone Booth became available for purchase. The phone booth is traveling through the Circuits of Time. To be notified when it arrives, fill out the form below!
Meticulous recreation of Bill and Ted's Excellent Adventure phone booth
Featuring the same great benefits of Cubicall phone booths
Umbrella time travel antenna*
Authentic payphone retrofitted for VoIP/landline service
*Due to retrofitting of the payphone, booths cannot travel time.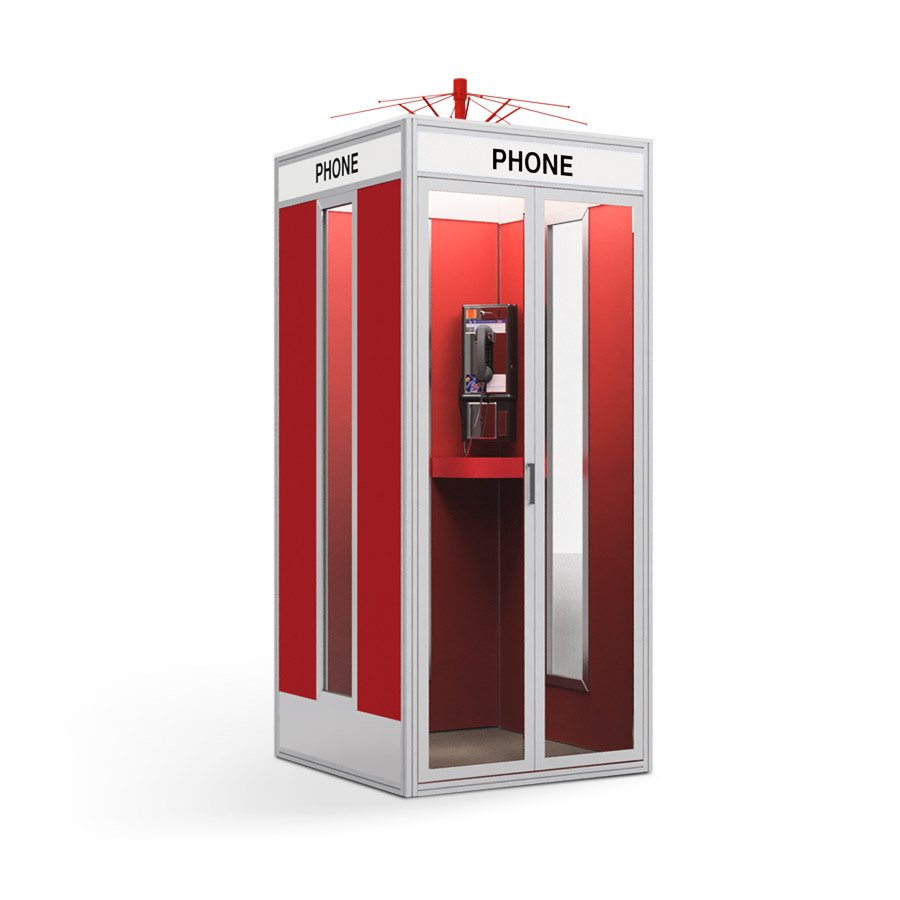 Be Excellent! Get Notified.